In prijs verlaagd!
Bekijk groter
Creality Ender-5
Ender-5
Nieuw product
Leverbaar in 2 a 3 dagen
Waarschuwing: Laatste items in voorraad!
Beschikbaar vanaf:
Meer informatie
More stable printing: The dual Y-axis motion control system drives the high-quality stable output of the two-sided timing belt, effectively avoiding the shock caused by printing.
Built-in motherboard power supply: The wires are concentrated in the machine's internal control according to circuit design, device specifications and heat dissipation.
Design: The body is simple and generous, enhance the Creality space of printing, and multi-field collaborative design of products.
Resume printing function: Automatically save the print record after power-off, continue printing after power-on, and improve the model print success rate.
Fliament detector: When the filament is running out, disconnected, or other abnormal conditions occur, the printing will automatically be stopped and start again while you load in the filament.
Simple leveling method: The large hand-turning nut is ergonomically designed, and the leveling speed is fast, wich helps you get rid of the problem of being time-consuming and labor-intensive.
Industrial circuit board: high-load safety inspection, stable performance, continuous operation for 200 hours without pressure.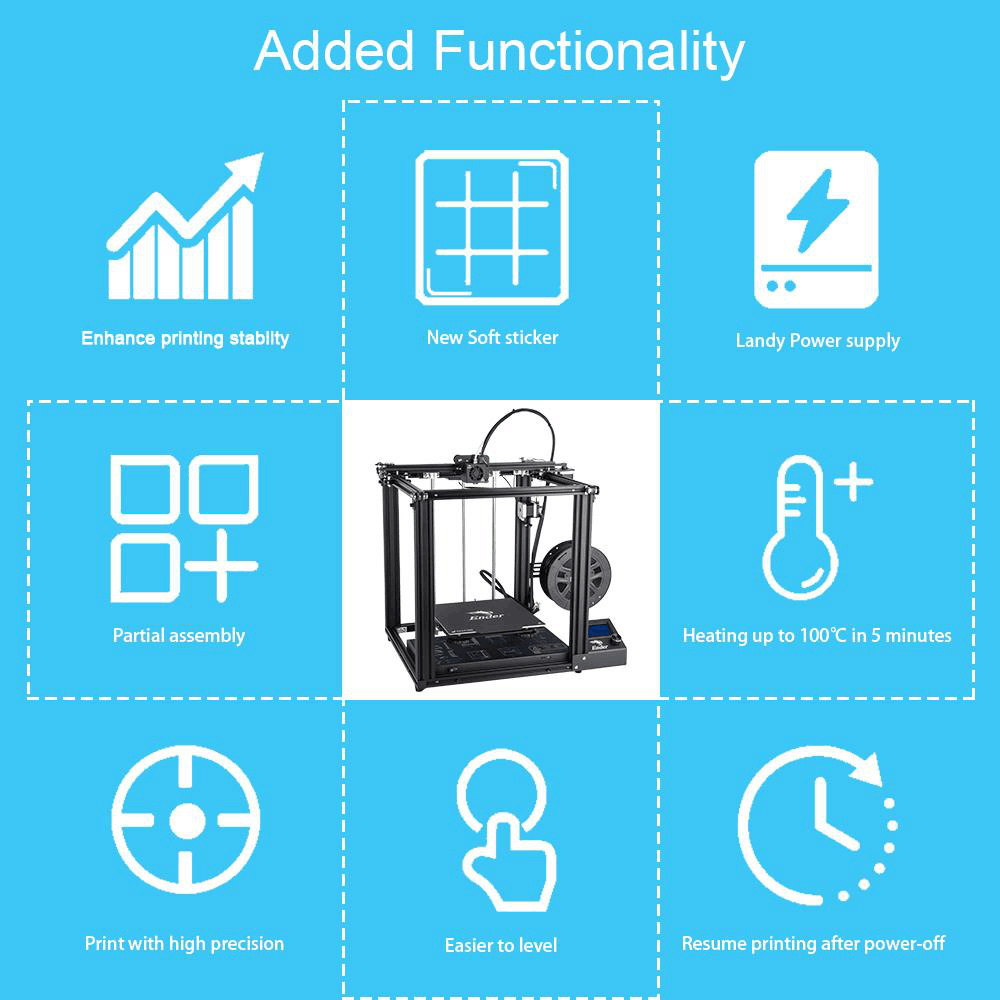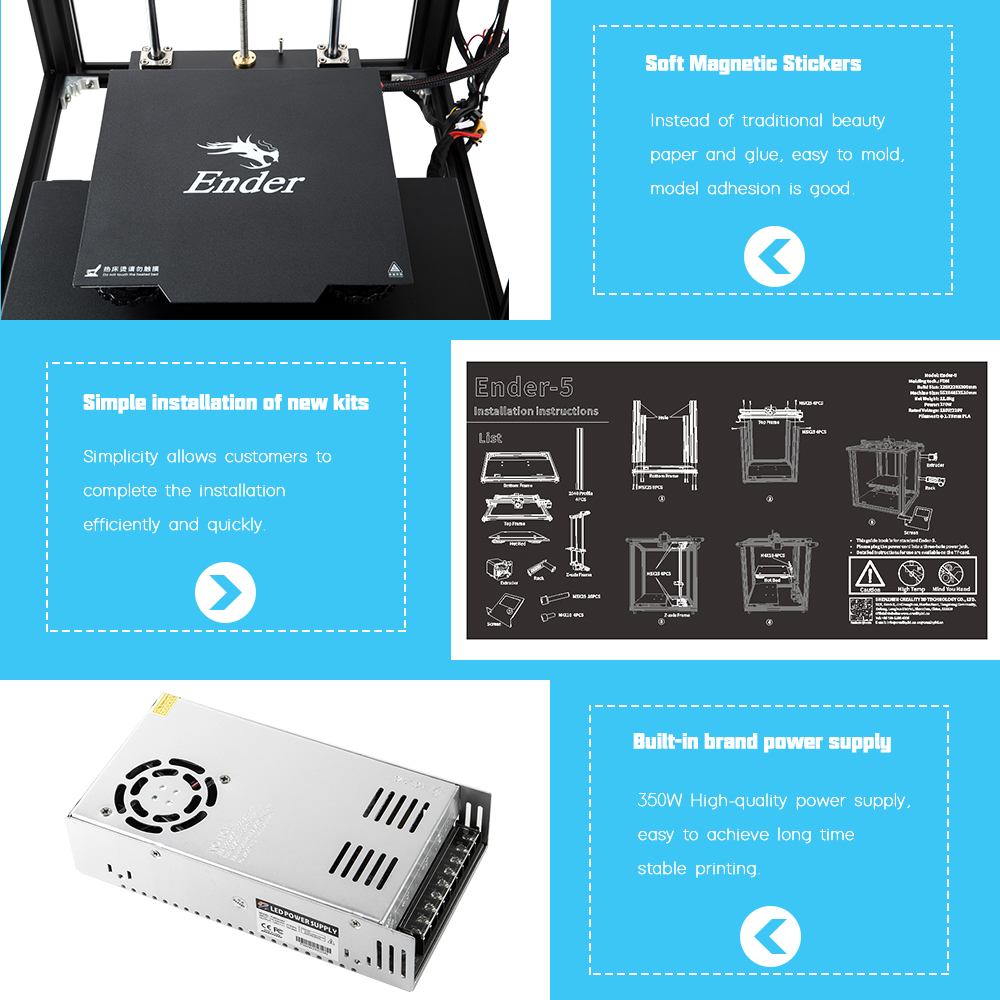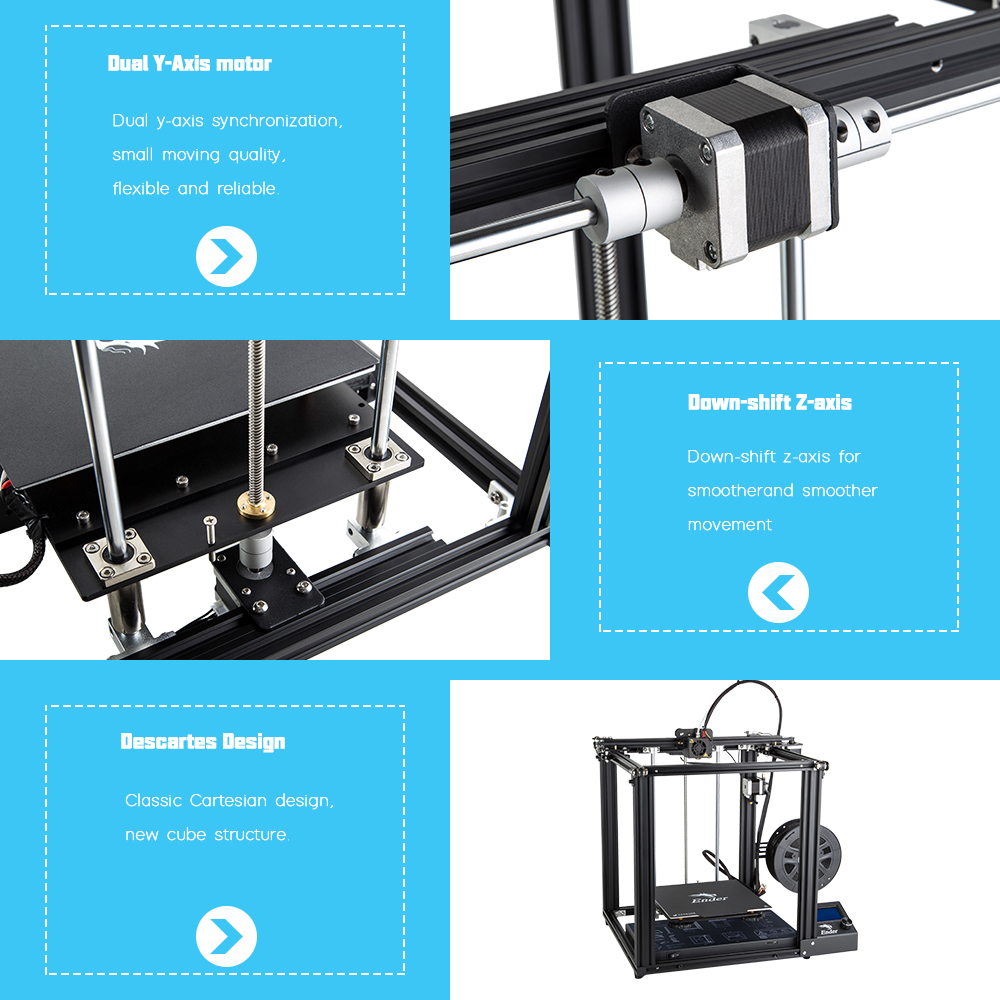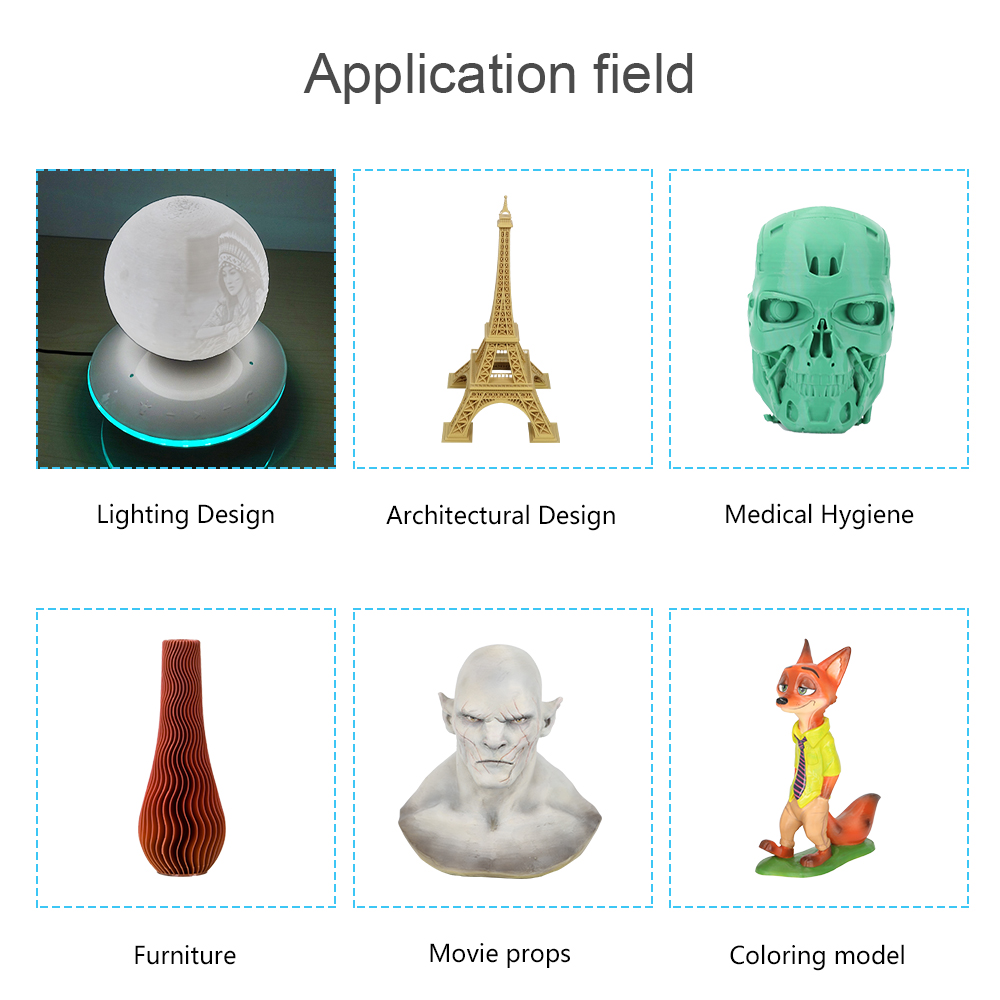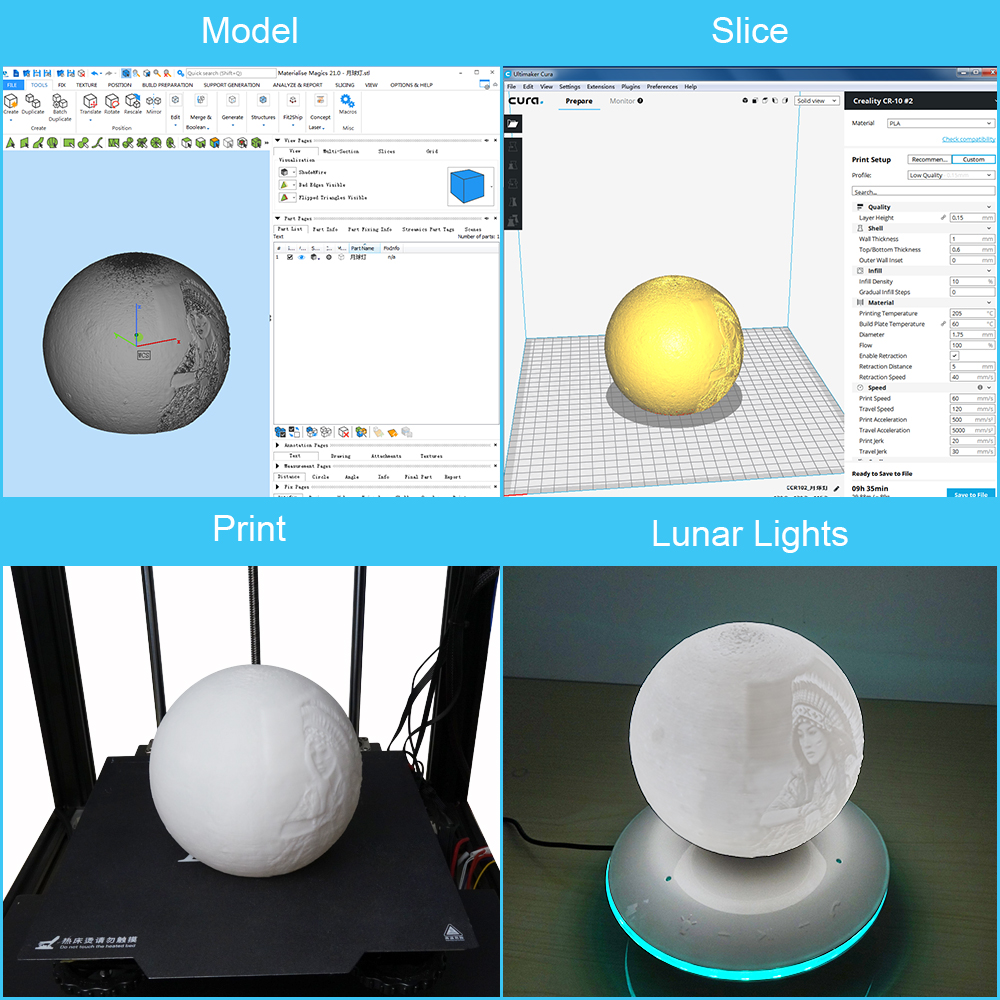 30 other products in the same category:
Voordelen
Naast nationale ook Europese keurmerk
Snelle reactietijd op e-mail; 24/7
Gratis verzending vanaf € 50,- (NL)
Deskundig Advies
Snelle levering
Kortingsvoucher na beoordeling
Bekeken producten
Creality Ender-5 - 220*220*300 mm